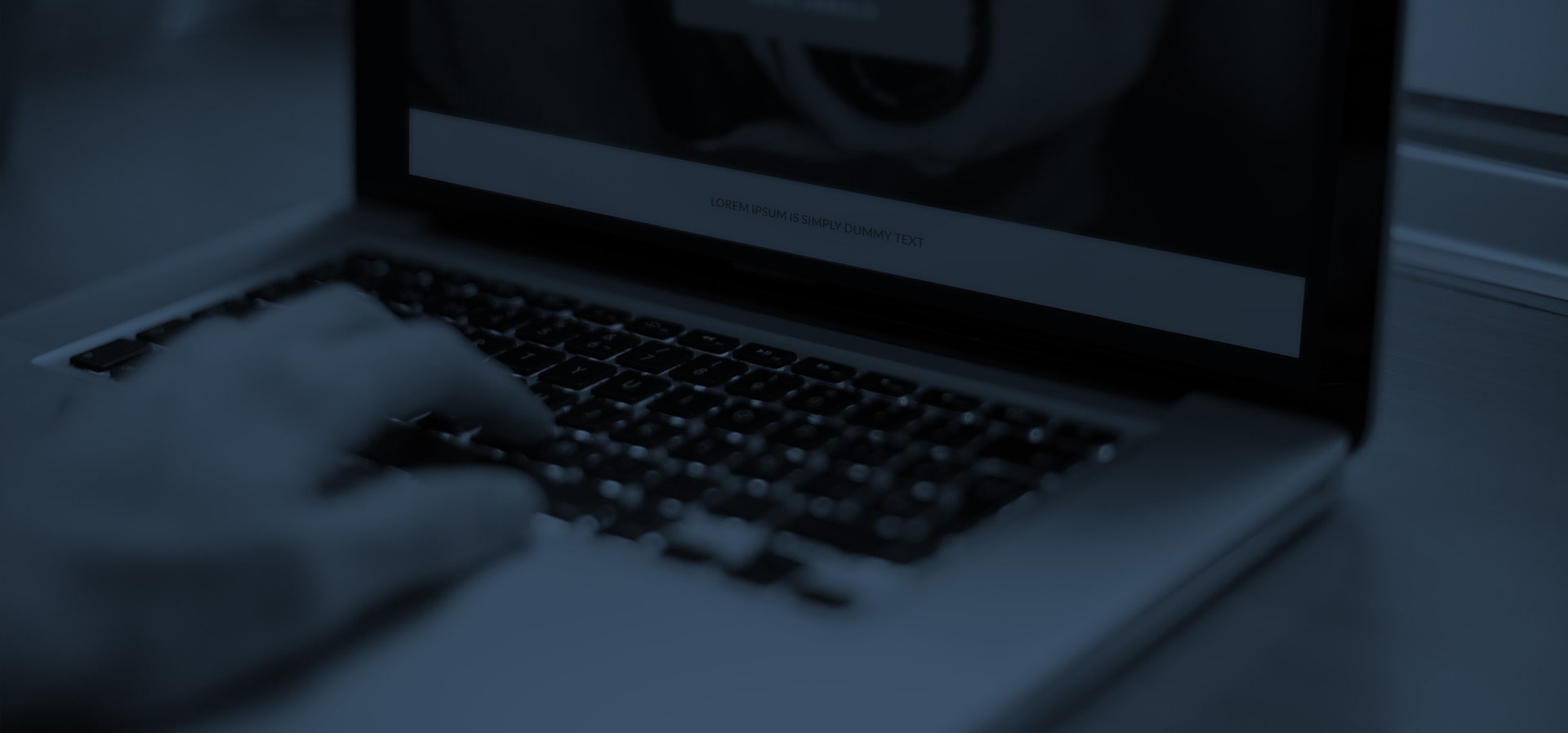 About me
About Me
8+ years of exp in as a full stack developer with skills in designing and building products from scratch.
I am passionate about learning and writing code. My motto is write fast, make it readable and build it correct.
In addition, I love nature and trekking, watching movies and TV shows and playing CS and FIFA on my beat up PC.
Skills & abilities
React / Redux / jQuery / Knockout
AWS / Azure / Docker / Heroku
Bootstrap / Office UI Fabric
My Specialities
Web Applications
Modern, Repsonsive web application development with a focus on feature addition and optimization
Full stack development
Love writing JavaScript and services. Can build entire stack from scratch.Can work individually and in teams.
Education & jobs
Aug 2007 - June 2011
Bachelors in Computer Engineering
University of Mumbai
Dec 2011 - Jul 2012
Certification in Software Engineering
CMC Ltd, Mumbai
Aug 2012 - Oct 2014
Worked on JS primarily
Paramatrix Technologies, Mumbai
Oct 2014 - Jul 2015
Worked on .NET and KnockoutJS primarily
Rolta India, Mumbai
Aug 2015 - Jul 2016
Worked on code architecture and debugging applications
CitiusTech, Navi Mumbai
Aug 2016
Started MS in Software Engineering
San Jose State University, US
June 2017
Worked on REST APIS, chatbots and Workday Integrations
Icertis, San Jose, US
May 2018
Graduated with MS in Software Engineering
San Jose State University, CA, US
June 2018
Internships
San Jose , CA, US
Dec 2018
Worked on Teams applications and building chatbot
Redmond, WA, US
May 2019
Working on Office 365
Redmond, WA, US
Jan 2020
Working on internal MS tools
Redmond, WA, US
Languages / Tools
React / Redux / TypeScript / Webpack / jQuery
Chrome Dev Tools / Lighthouse / Npm
Testimonials
8+ years of experience
Enjoy the opinions of managers and co-workers!
Ashutosh is an extremely enthusiastic and motivated developer, who is passionate about technology and is always up-to-date with the latest trends. He picks up new technology easily and is very good at training others how to use it. It was always a pleasure to work with him as he is friendly, helpful, charismatic and always wears a smile. I would recommend Ashutosh to anyone and everyone.
1. Hardworking and sincere 2. Extremely reliable and most of the critical tasks in the project were executed by Ashutosh 3. Technically a strong individual and always helping his team Would like to work with him again in future.
Ashutosh was highly valued team member while I acted as onsite team lead for couple of assignments for a US client. I found him very hard working and technically sound and a great team player. He is a quick learner and at the same time outperforming with his existing skills. Wish him all the best for his future assignments!!
Ashutosh is a focused and committed individual. He ensures that the deadlines are never missed and quality is not compromised. He is an excellent team player, and understands the client business problems quite well.
Ashutosh is very dedicated and hard working person with very good technical skills. He has helped other colleagues in office, showing his sincerity and generosity.
Ashutosh has a very good capability of resolving all critical issues faced by the team of 10 developers. He has always kept work on priority and ensured successful completion with dedication. he is technically very sound and an excellent team player. I wish him good luck
Don't hesitate to contact me!
Bellevue, WA, USA
+1 (669) 261-2485
Check my social media!